en
highlight 1

AD NOVA IMS
AD NOVA IMS is a nonprofit institution holding the statute of public legal entity. It was founded in October 1990.
Our Indicators
+50

Training programmes undertaken
highlights slider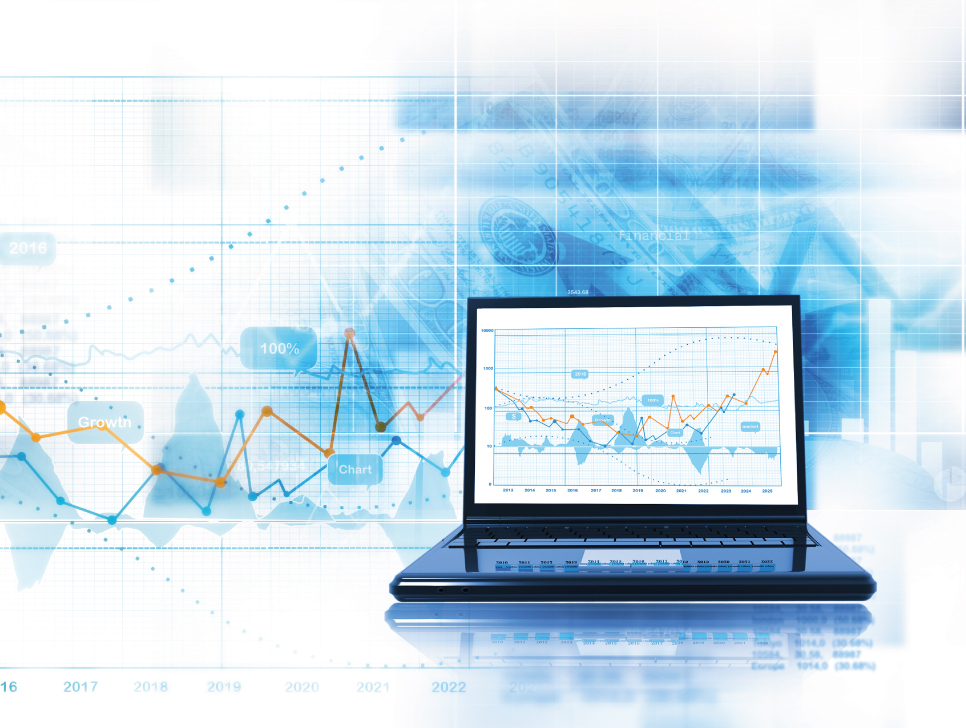 Projects
AD NOVA IMS develops studies and projects in the following areas:
Business Analytics;
Data Science and Artificial Intelligence;
Digital Marketing and Social Media Analytics;
Information Systems;
Smart and Sustainable Cities, among others.
AD NOVA IMS Scholarships
Since its creation, AD NOVA IMS has made its Members aware of the importance that the sponsorship of undergraduate and master's curricular units represents in encouraging and motivating students in relation to the study of these curricular units.
Know more
NOVA IMS
Breaking Through to a Promising Future with Data Science and AI