Workshops and Short-Duration Courses

Workshops and Short-Duration Courses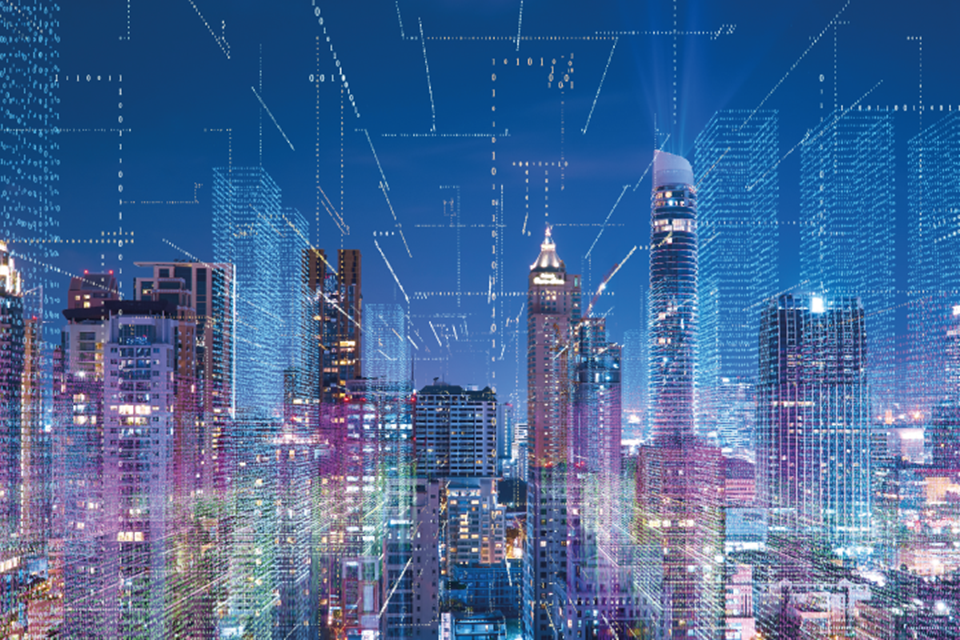 Short Course: Certification in Business Intelligence for Hospitality & Tourism
Business Intelligence (BI) is today the framework underpinning support for business decision making. As a process, BI can be seen as the result of the aggregation of scattered data, originating inside and outside the organization, its processing and subsequent construction of rich and relevant information, with the ultimate goal of making it available dynamically and in real time to users throughout all levels of organizations, to support timely decisions and lead their actions in a 360º view of their business.
Know more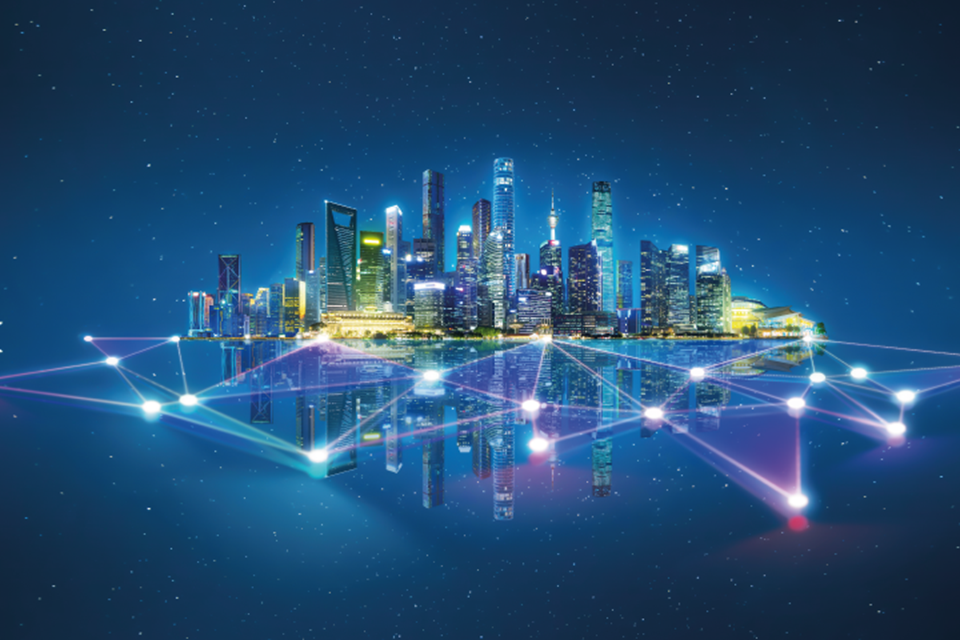 Short Course: Certification in Business Analytics for Hospitality & Tourism
This course aims to empower participants with Business Analytics skills applied to hospitality and tourism. The course will introduce participants to interdisciplinary techniques essential for Business Analytics, such as statistics, data visualization, databases, and machine learning to identify original, useful, and understandable patterns in data.
Know more